workshops  

when + where
COLLABORATIONS WITH NATURE WORKSHOPS -  2019
JUNE 22   WINTER SOLSTICE  - Saltbush Collective North Head Manly, Sydney 
A NEW WORKSHOP OFFERING FROM ME  
An indoor sculpture workshop on the Winter Solstice called Creative Conjurings.
We will use our collected natural treasure to divine a unique and personal Nature Spirit, Sprite or Deva. 
I am hugely excited to offer this new workshop and share a very special experience with you.
All bookings here.
SEPT 21   Saltbush Collective North Head Manly, Sydney
This ephemeral art workshop is held outdoors in one of the best locations in the world overlooking Sydney Harbour ! 
I am thrilled to be able to offer this workshop in this incredible location again.
All bookings will be through  Saltbush Collective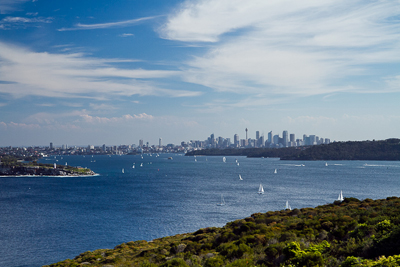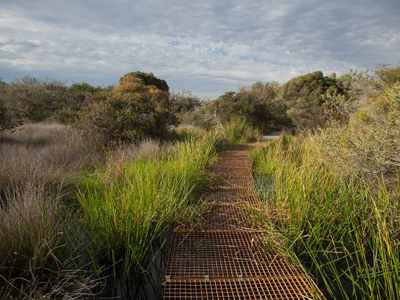 UPCOMING TOURS  - 2020 
MAY 11-20  KANAZAWA, JAPAN 
Bookings will be through my wonderful tour partner Cilla Campbell or enquire here 
GIVE a workshop as a GIFT ! -  gift certificates now available here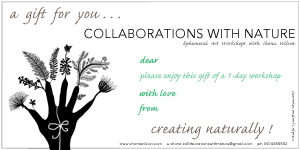 HOST YOU OWN WORKSHOP - click here