workshops  

when + where
UPCOMING WORKSHOPS -  2017

JULY 5 - 10   - BALLARAT VICTORIA  - Fibre Arts Australia - Winter School 
This is a 5 day retreat / intensive / immersive 
All bookings through  Fibre Arts Australia 
OCT 27  -  NEILSON PARK  HARBOUR FORESHORE - SYDNEY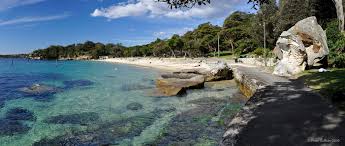 This workshop is being hosted by Cilla Campbell who runs numerous workshops nationally and internationally. 
Cilla  loves to enable creative experiences in incredible locations!
Please check out her website to see what else she organises and facilitates herself.
I am thrilled to work with her again. All bookings for this workshop are through Cilla here - thank you Cilla!
GIVE AS A GIFT .... gift certificates now available shona.collaborationswithnature@gmail.com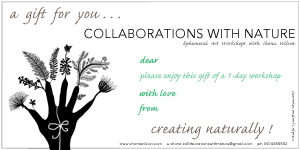 CREATE YOUR OWN WORKSHOP - go to booking + hosting to find out more